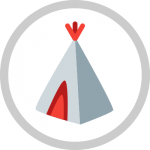 PRODUCTS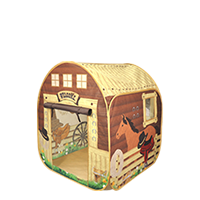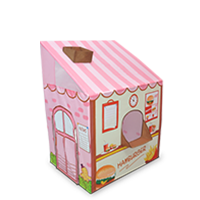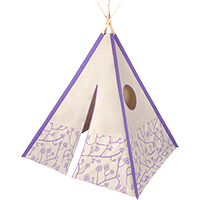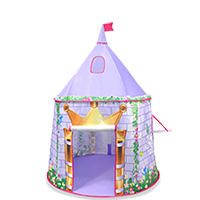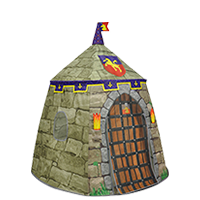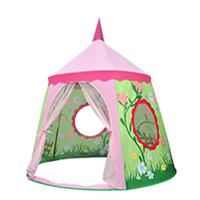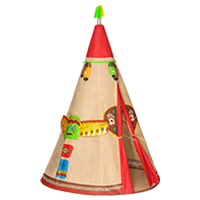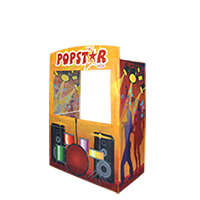 ABOUT US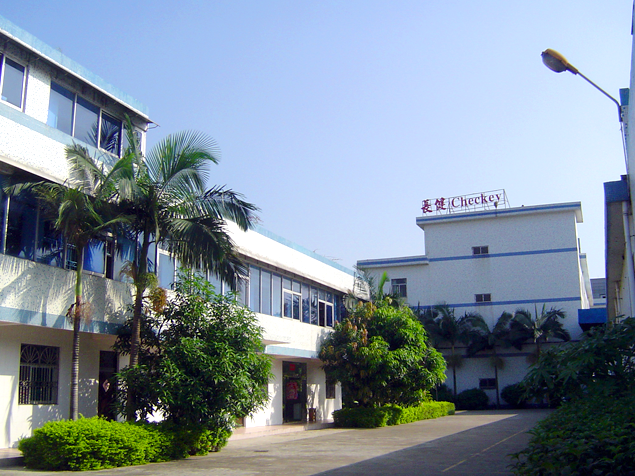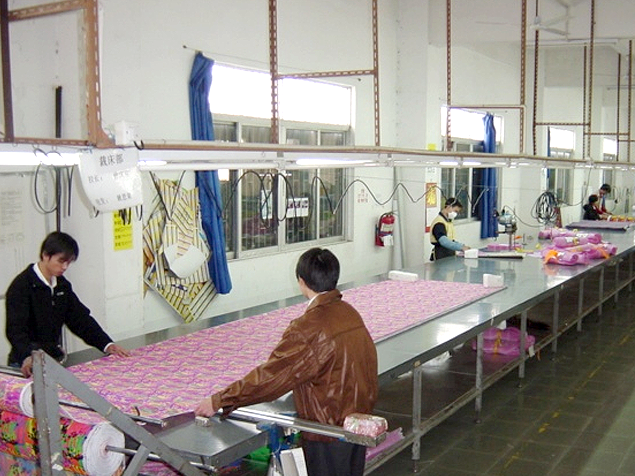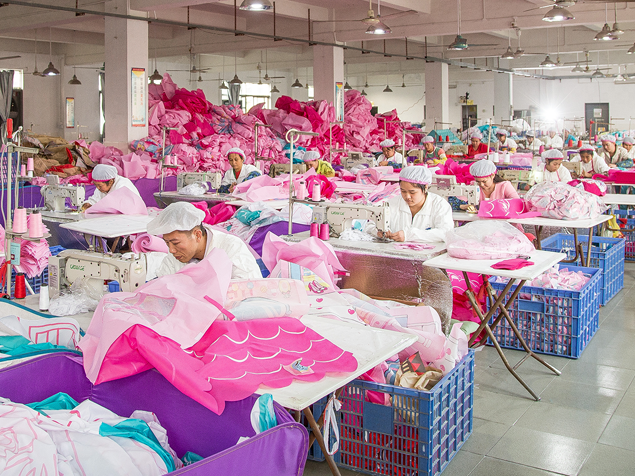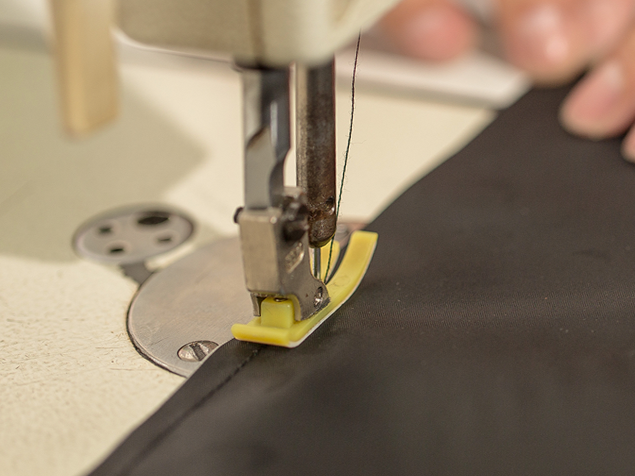 Checkey is a Hong Kong-based company with manufacturing facilities located in the city of Shenzhen, one of the most established manufacturing hubs in Guangdong Province, China. With over 20 years of experience in manufacturing and exporting a wide range of gift and premium products, such as multi-functional tents, pop-up storage bins, educational toys and several categories of children and pet products, we have continued to maintain best-in-class manufacturing standards. Our success stems from unwavering dedication to R&D and excellent customer service.
Today, Checkey's products are sold in virtually every continent and major market including the United States, Europe, Canada and Japan, and we boast over a decade of partnerships with major international companies, such as Disney®, Sanrio®, Cesar®, Tomy®, and Hasbro®.
Quality and Craftsmanship that is Second to None
It's not easy to put a value on expert craftsmanship, but you and your customers will know the difference when you touch and feel our handcrafted products.
From material selection to work flow to quality control, we pay attention to the smallest details. Many of our sewers and assemblers have been with our company for over a decade and that is the reason why Checkey is synonymous with consistent reliable quality among our customers.
What does this mean? We believe reliable quality translates to superior products and ultimately, better margin for you and better value for the consumers.
Peace of Mind, for You and Your Customer
Over the years, products made in emerging countries have received negativity due to the wide discrepancy in manufacturing and safety standards. Not with us. We work with some of the world's most reputable brands and adhere to some of the most stringent global manufacturing standards, from product and worker safety to environmental protection.
As an ISO9001 certified company, we meet ICTI® standards and all our products are certified by international agencies for ASTM, EN71, and other testing requirements. We have also been a Disney®-audited factory for over 15 years. We are proud of our track record as a responsible and ethical company.
Taking Care of Every Step of Your Outsourcing Needs
From product design to engineering and quality control, we take great pride in offering a seamless one-stop manufacturing / outsourcing experience for our customers.
Have an idea and not sure if it's feasible? Our team offers prototyping, sampling and engineering capabilities. Not sure of shipping requirements? Our Hong Kong office has years of international trading experience and can help with arranging container or LCL shipments. Just tell us what you need and we will work with you to make it happen.